Great evening out there off Neck Point. Bumped into a buddy that was coming in with limits for 4. Got the intel and ran with it lol. Worked out good. The fish cleaning station was going full tilt as well. All good signs.
The water was beautiful out there.
Looking North towards the Winchelsea's.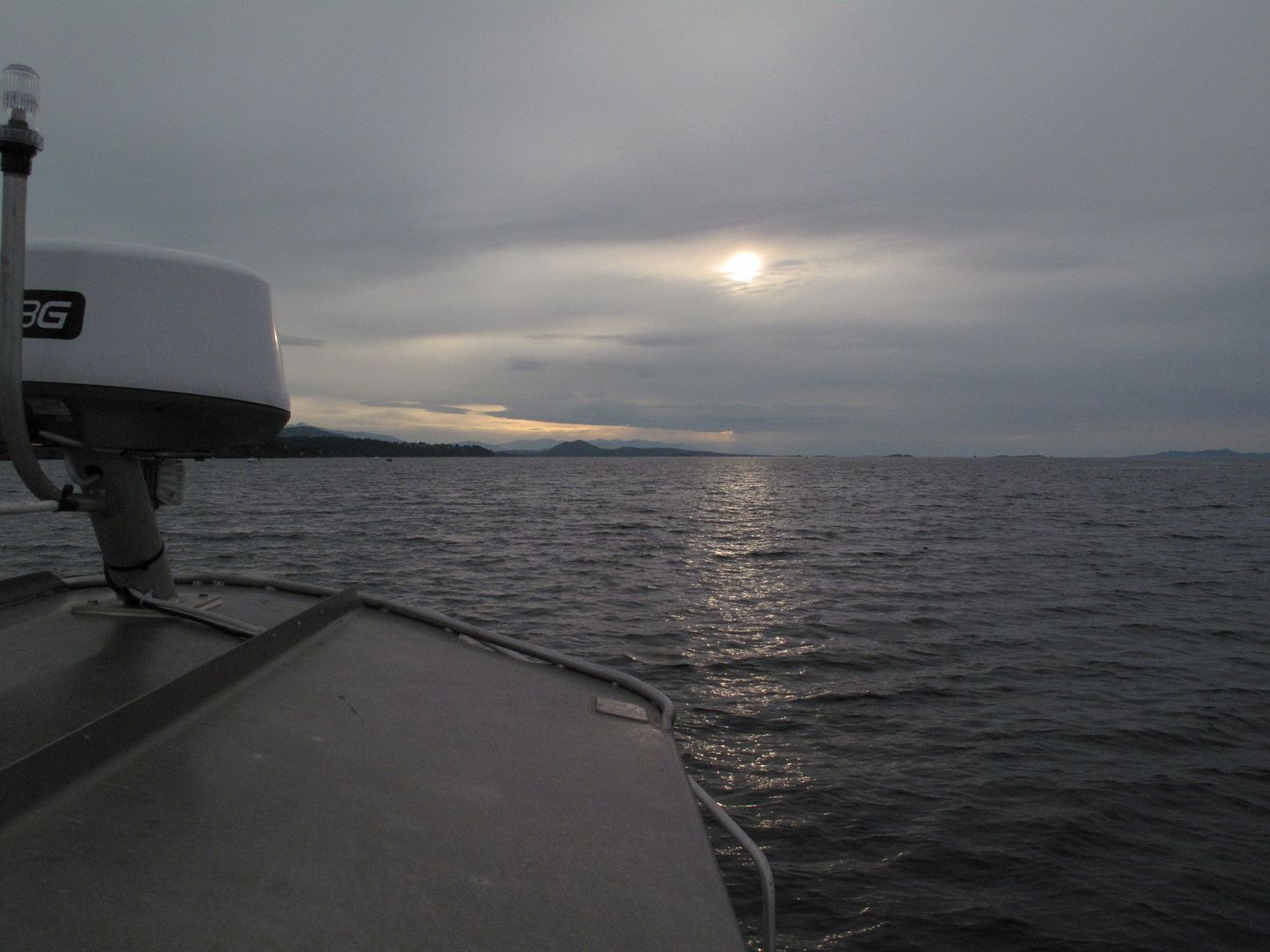 Mount Baker in full bloom.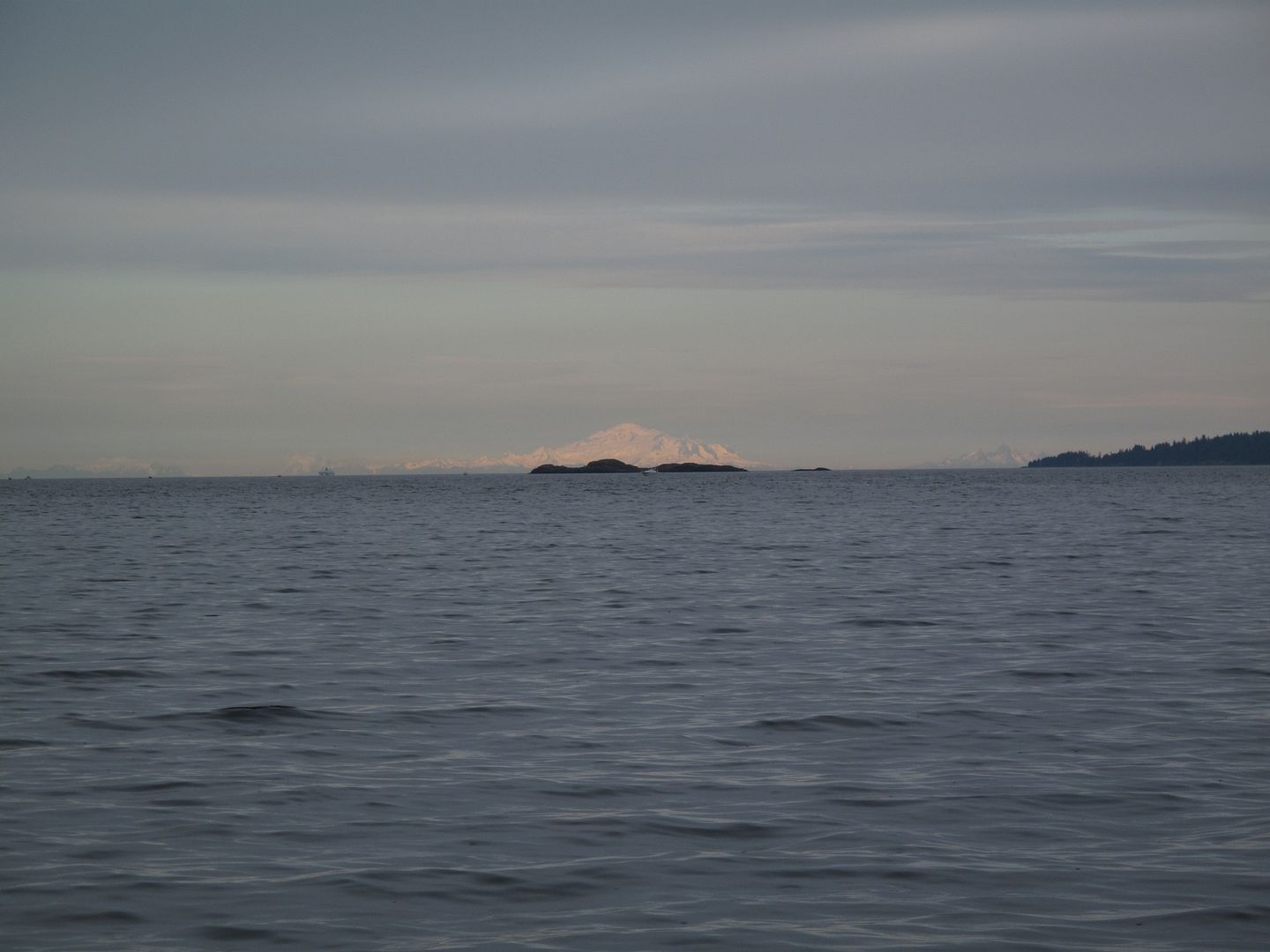 Smiles all around.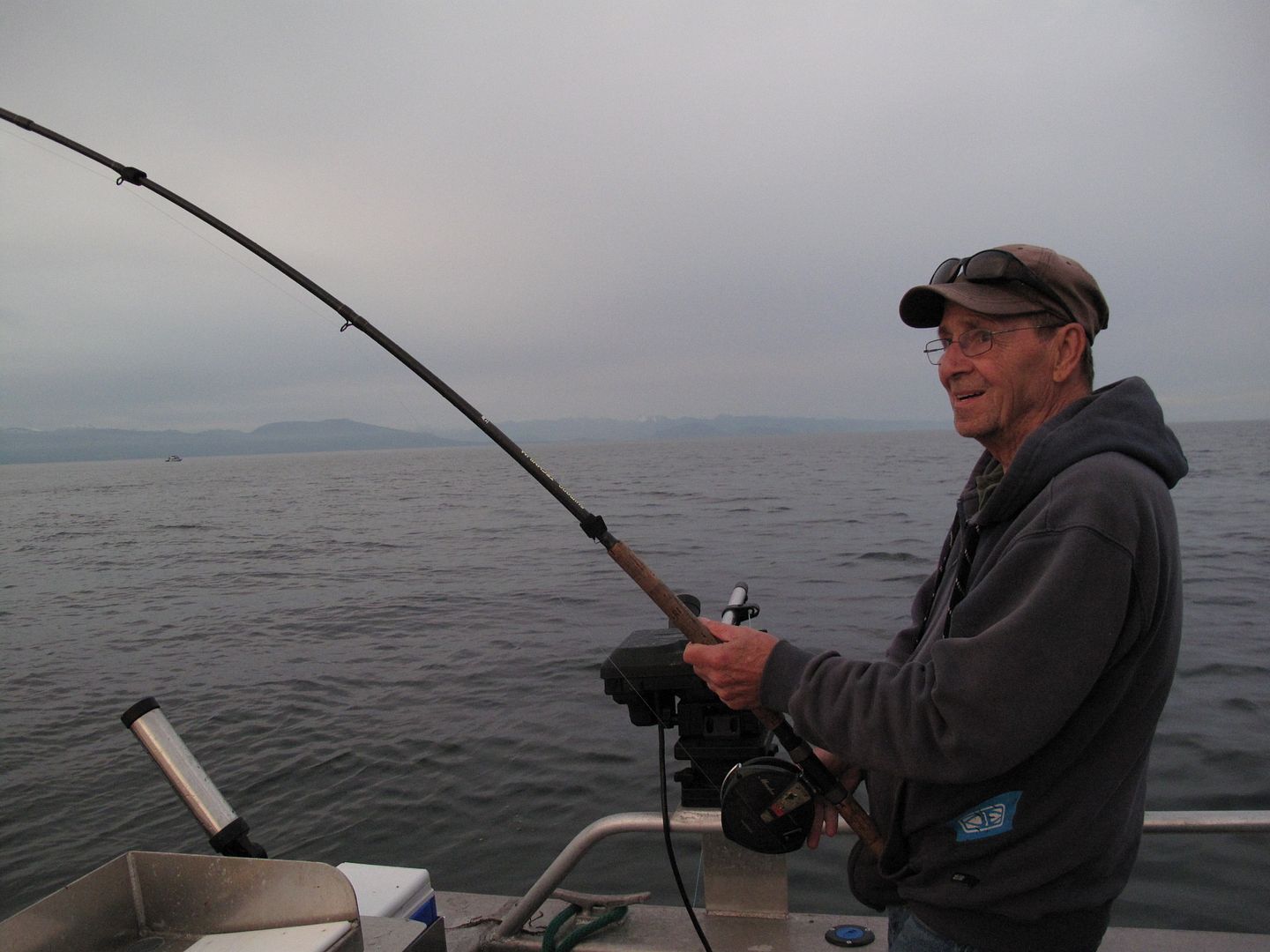 Some fish in the boat.
Great evening out with friends with some good fishing. What's not to like .
Till tomorrow evening.
Cheers,
Sculpin