We finally had a summer here in the north country. We had multiple 70º+ days on the water. It did show up a bit late, though. We had a mid May blizzard. That was a kick to the junk!
I did not feel like getting walked by the dog launching, so we enjoyed a night on the trailer with the ESPAR cranking.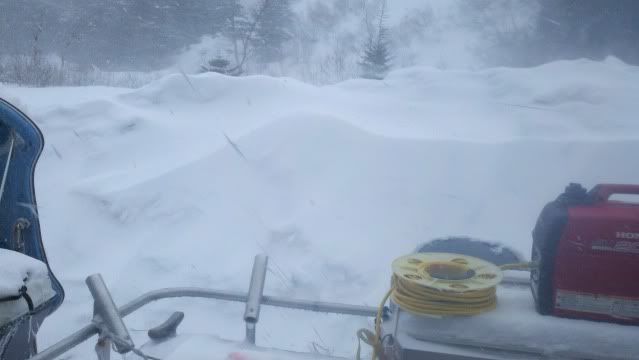 We made a few trips to grab oysters. These have to be the sweetest, most flavorful oysters I have ever eaten. We even found a couple of pearls.
Only needed the redneck tarp a couple of times.