WON Super Star Donator '08, '09, '10, '11
Posts: 638
Joined: Sat Mar 15, 2008 1:07 pm
Location: So. Calif.
This makes me want to go back up there (Alaska)
Skipper knows how to get them!
http://www.youtube.com/watch?v=m_9xdbnXJ_M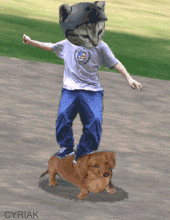 1989 22' Walkaround Cuddy Bayrunner
2001 115 Merc. 4 stroke/1988 9.9 Yamaha 4 stroke kicker
---
Donator '08 '09 '10
Posts: 1138
Joined: Mon Jan 14, 2008 4:48 pm
Location: Anchorage, Alaska
I might know a guy or two that can hook you up.
I think that they can get you into nicer quality fish, too.
Spending my kids inheritance with them, one adventure at a time.
2010 AK Meet & Greet
2012 AK Meet and Greet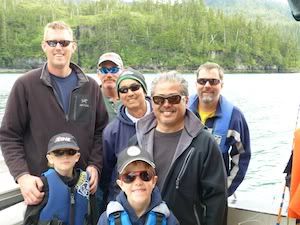 ---
Contributor/Donator '08
Posts: 1205
Joined: Sat Jan 12, 2008 4:38 pm
Location: Orange County
Wonder where he was fishing?????? Hey that's Pete's Sand Box that area he calls the Toilet Bowl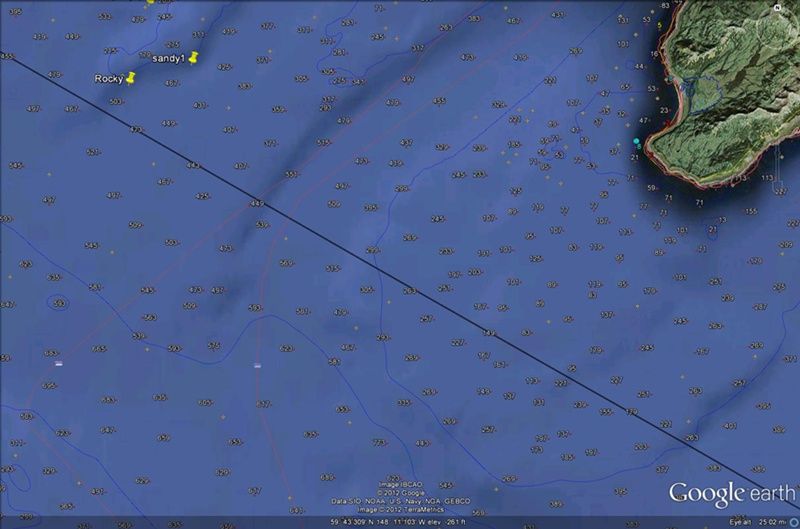 Cool video
It gets me Wonderlusting for fish and Jonesing for Moosestooth pizza and a Jagger of Rootbeer.
Mark
2325 WA PACIFICSKIFF
---