Super Dave Nooooo, not that monster run south. I am thinking staying local and fishing some spots I found on my mapping system. I am thinking a Large Halibut.
I hope you are going to hoop some on Friday night?????? Hop on my boat. We need some more Lobsters. Since you are a local expert.
We just recieved another Sponsor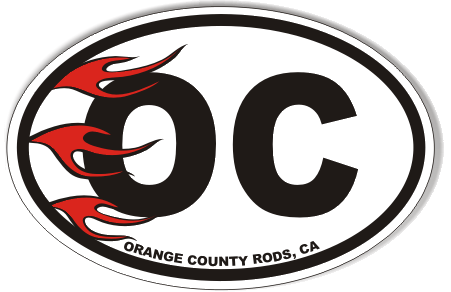 OC Rods are a local Rod Builder with outstanding service and quality
A little bling from The OC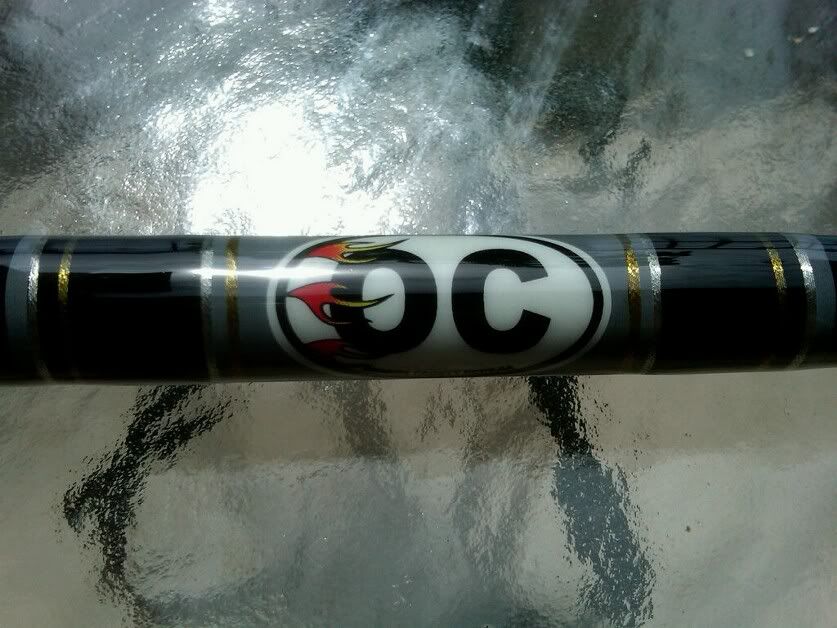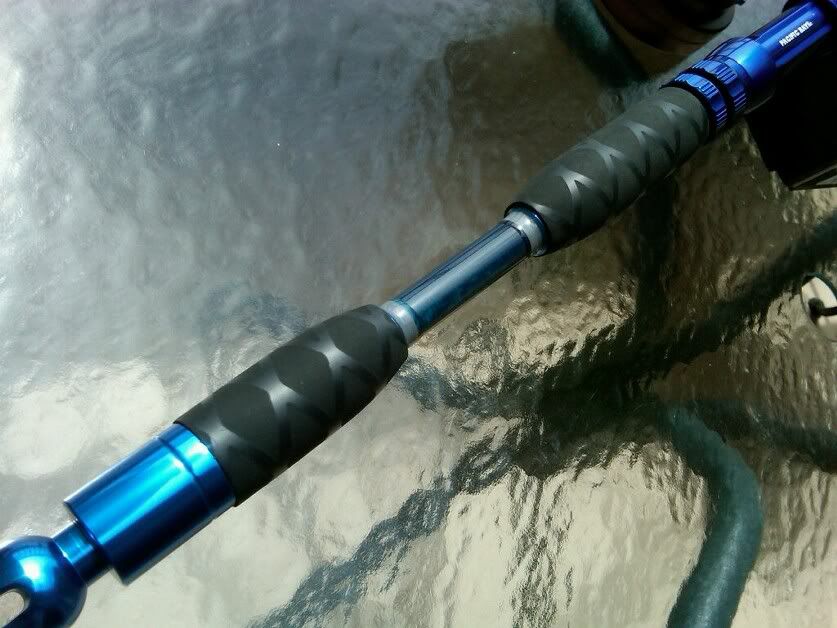 Any AAbers out there thinking of showing up..... this free raffle is going to be epic...... BBQ Lobsters and Mojo Steaks.
Sign up .............. You Really do not know what your missing.
Mark
2325 Wa Pacificskiff