Charter 11/1/08 Charleston,SC
Air temp 71, water temp 61-62 Sunny skies, outgoing tide.
Man,,,, what a day!
I had two guys in the boat yesterday that knew how to fish. All I had to do was get them dialed in on how to use the rattle float and the game was on!
They caught fish in the Ashley and the Wando rivers.
Like I said before,,,That Berkley "Gulp Alive" is the ticket!!
I don't know how many fish they boated,,,but it was plenty!!
If you don't use the Gulp Alive,,,,,you should be.....................
Here is a few shots for you.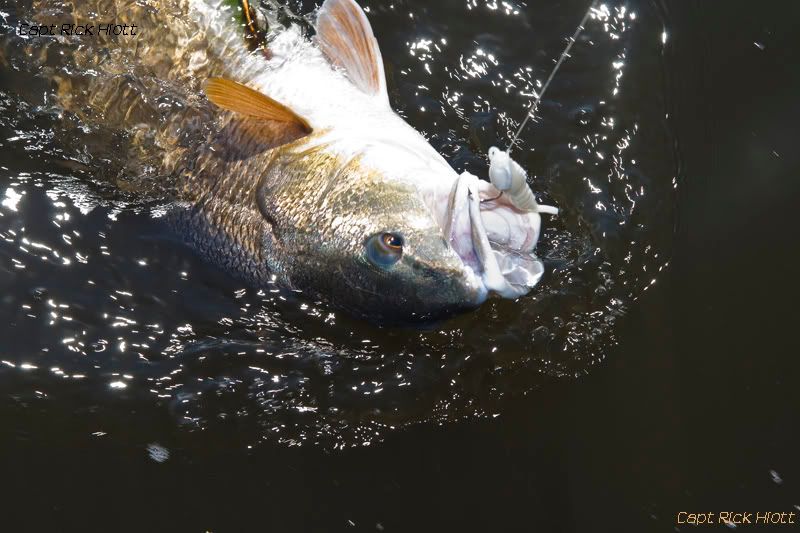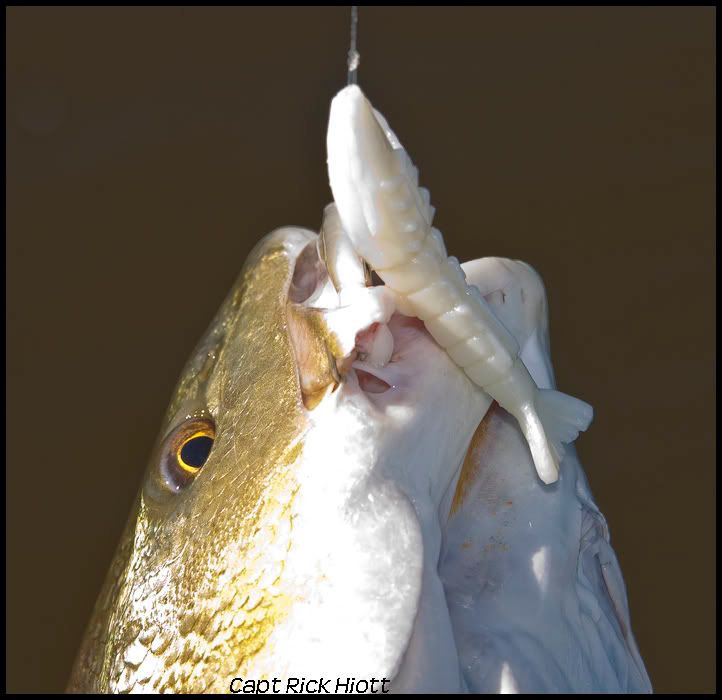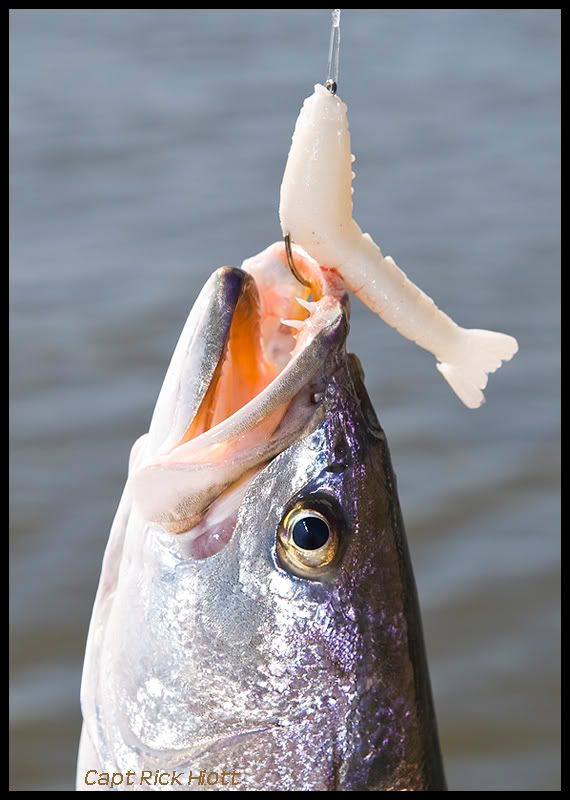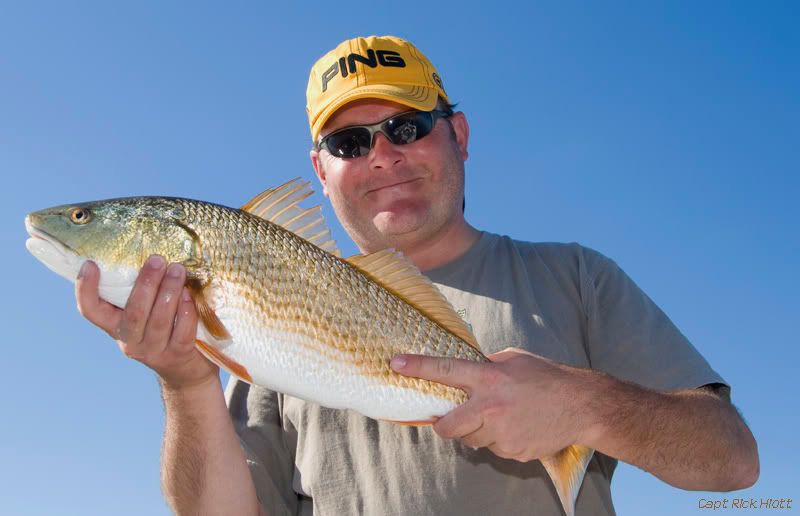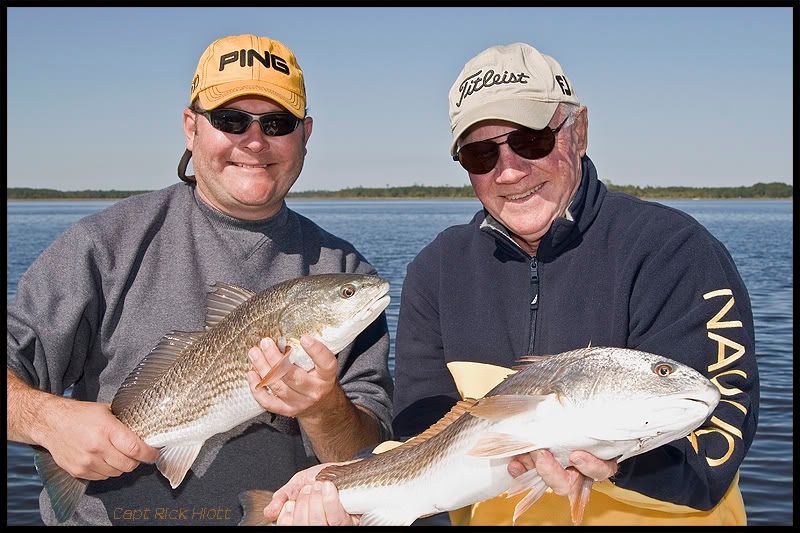 All pictures are Copyrighted.