I built a high capacity lead melting pot for a fella up here in Canuckville on the rock. I'm trading him for sinkers and a couple of duck and goose killing expeditions next fall on private farms.
Well it is almost done. A little thing called my wife's birthday got in the way lol.
I basically used this guy's idea for the valve in the bottom.
http://castboolits.gunloads.com/showthread.php?t=49483
I put it flush to the bottom of the pot like he said he would do next time.
Anyways here are some pic's FWIW.
How do you start to build a high capacity melting pot? Start with a chunk of 12" sched40 pipe.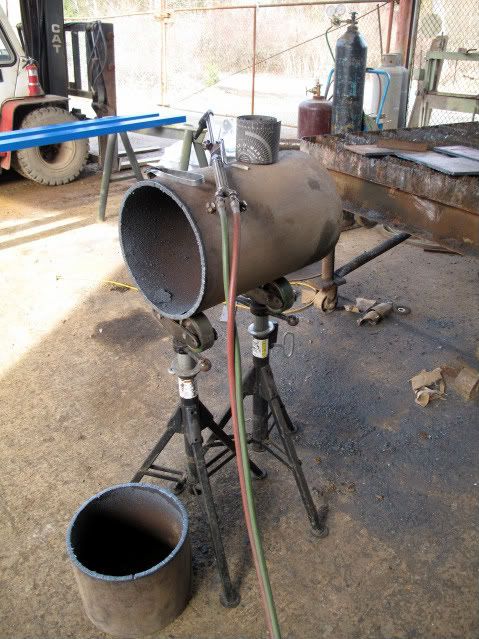 Then cut a bottom out for it.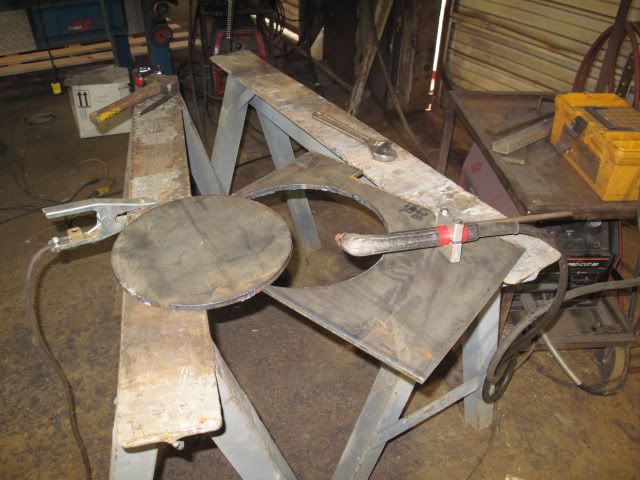 Make up a couple of heavy duty handles for Lornes big mitt's lol.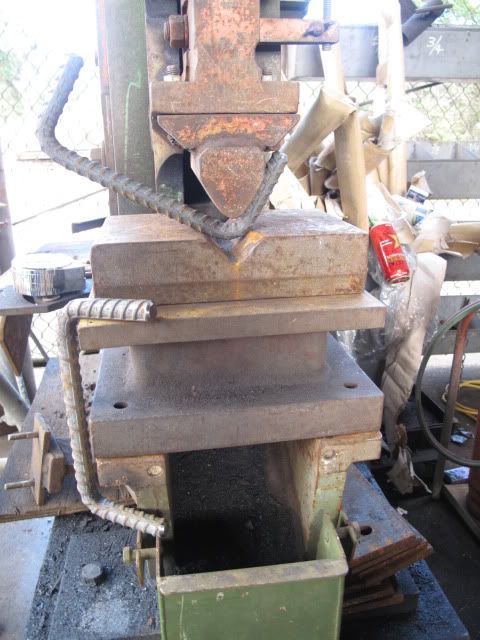 Continued...........