I know it's Glass boat, but I still have a different aluminum so I'm still part of the club.
It's a 29' Dyer raised deck offshore model.
I picked it up in July and put Over 400hrs on it, it takes the weather amazing BTW.
Anyways it had a ISUZU 6 BD1 125hp which topped out at 14kts at 3000rpm. The hour meter said 2k hours but had been rolled over at least once if not twice. So figure it had 12,000 or 22,000 hours on it. I wasn't sure about the history of it, and since I fish the ocean with my kid I felt safer spending the money for a new motor.
The plan is throw is a John Deere 4045 200hp, ZF85 gear, drip less packing tube, and new shaft and wheel.
This is day one picking it up and driving 1,200 miles home.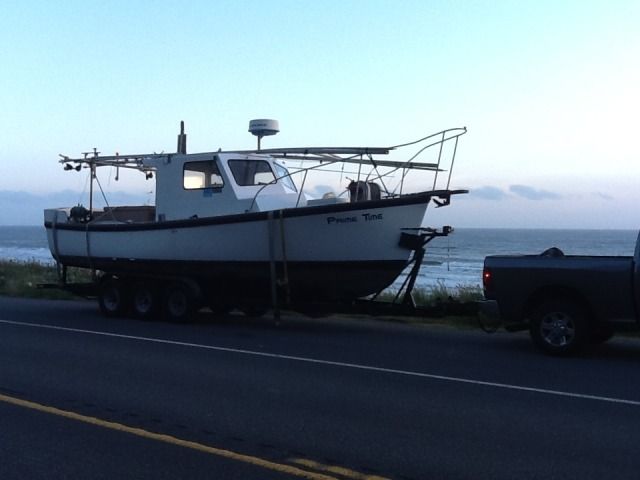 And dropping it off at "The Boat Haven" in Port Angeles.
The old Isuzu
And she is out, I forgot to drain the fuel talk like I was told.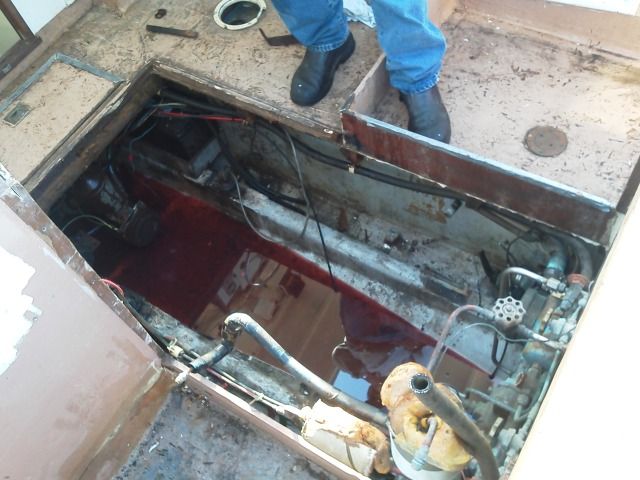 Anyone need any parts? The block is spoken for but anything else is gtg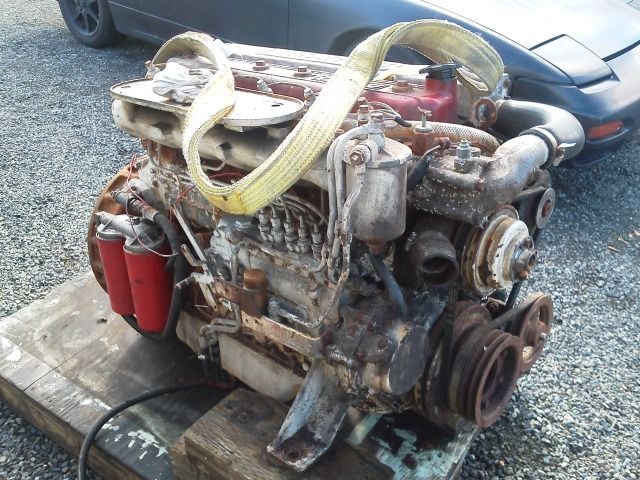 Bilge cleaned and painted
The new motor shows up tomorrow and I can't wait.