Well, some may recall I got this new to me Almar just a few shorts month ago.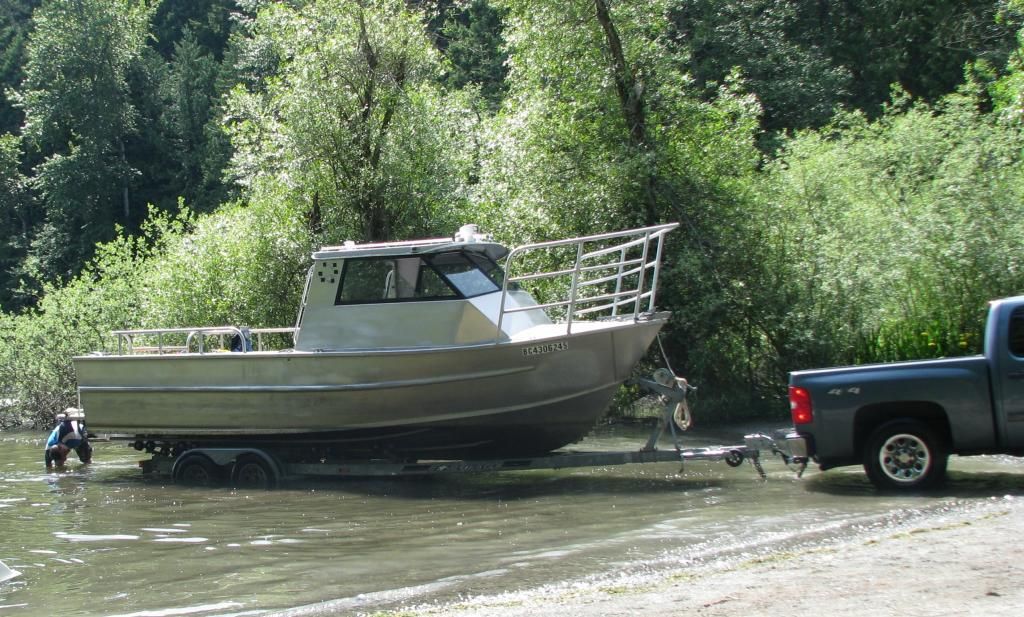 The two happiest days in a mans life is when he buys a boat and he sells one. Sold the Design Concepts a couple weeks ago, sad to see her go (ahhh... the memories!!) and still in the figuring out what I want to do with the new to me Almar.
Couple things to deal with: 1.she has a jet for propulsion (Hamilton Jet HJ212 turned by a carbureted big block Ford 460) and 2.I keep my boats moored in the salt. The HJ website recommends the HJ212 not be used/moored in salt instead a HJ213 should be used for that.
Couple options: considered buying the HJ213 at the expense of around $12k USD, but then would still be stuck with an old gas guzzling power plant, which shouldn't be too bad for repairs/maintenance/rebuilding. The other option, a more popular one among my buds/myself, is to repower with a 250-300hp outboard. However since I haven't won the lottery yet, it would have to be done on a budget. BTW my mom won't buy me a new outboard, I tried....
What I am looking for is advice on whether an O/S bracket would be a better choice, or cut the swim platform out, beef up the transom and build a motor well if and when I go the outboard route. The transom as it sits right now, would not be a good candidate for an O/S bracket, in my opinion, due to it is only 3/16 thick and the jet was designed to push into the bottom of the boat where the mounting plate is installed.
Thank you for you replies gents