Some individuals just do not get what a Meet and Greet is all about............... This is my Take on the subject.
Smiles and making new friends....... Smiles and joining old friends once again
Come on Lester I know how stoic Texans can be......
Arcteryx should send me a Jacket.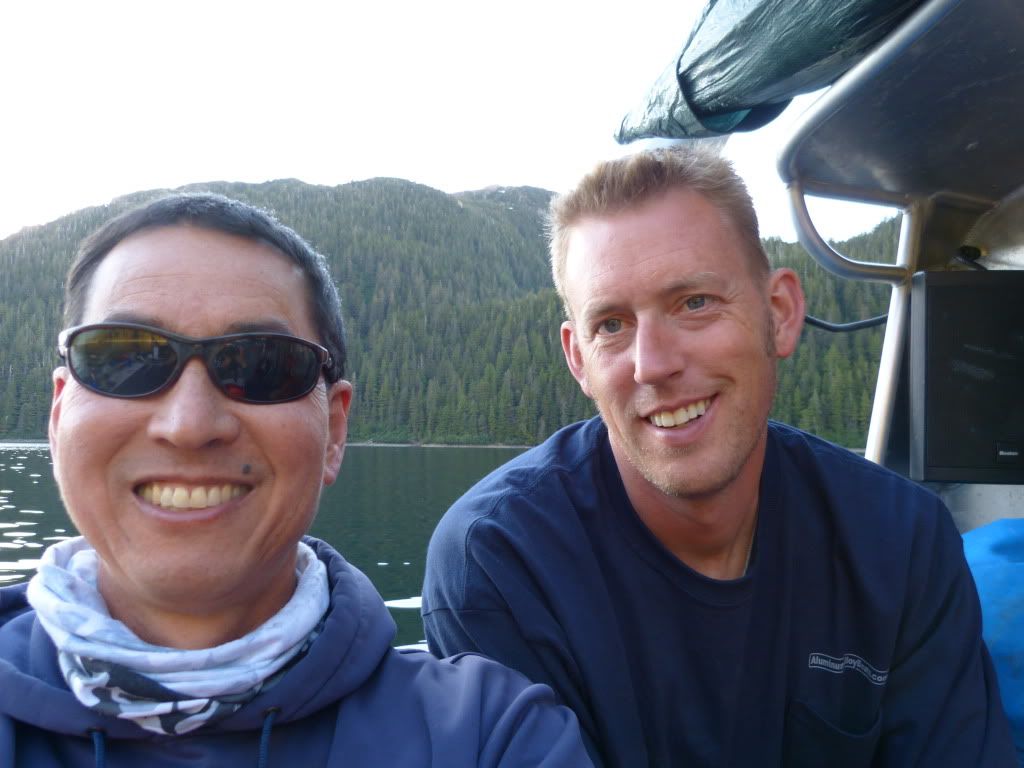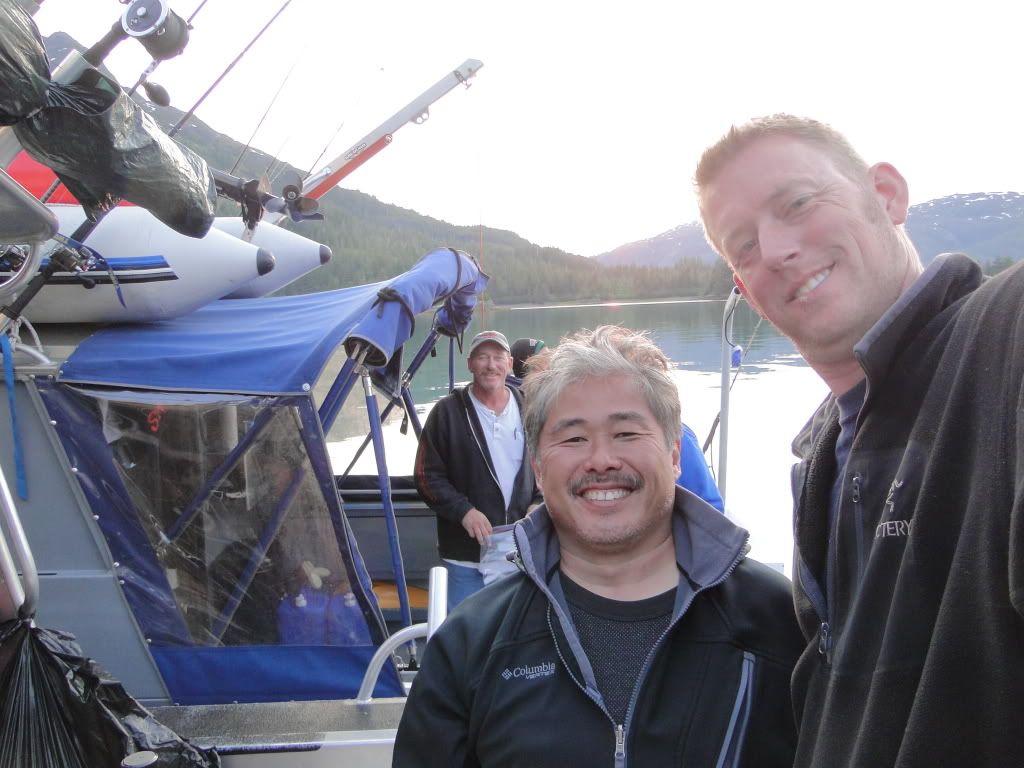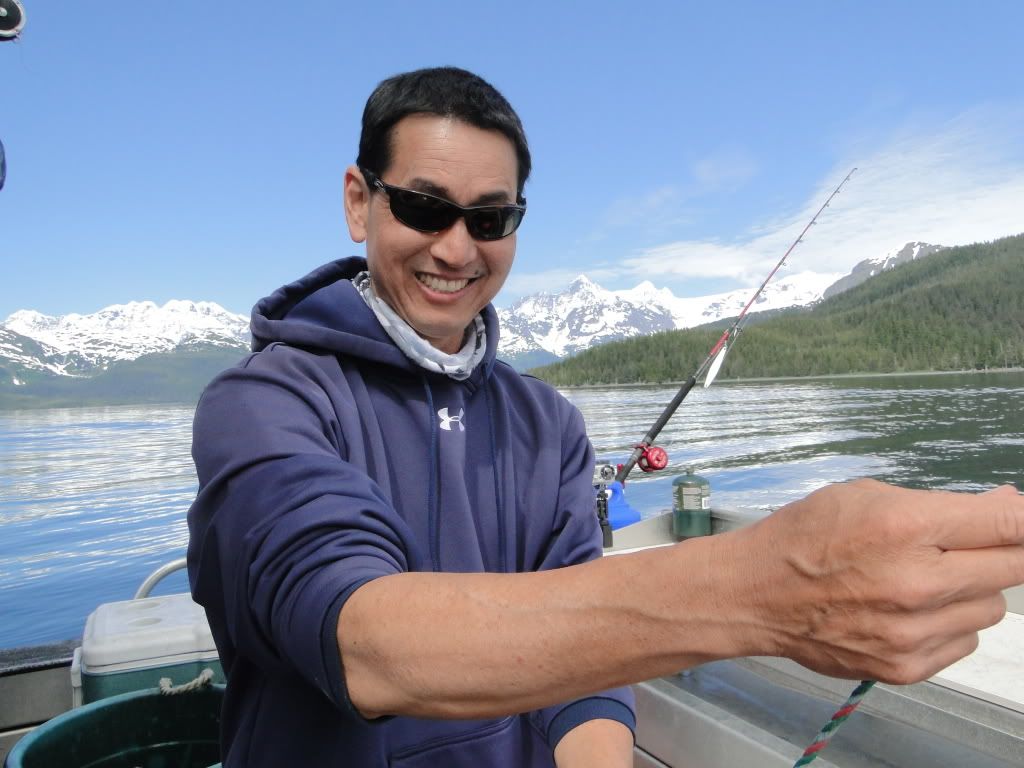 There you go big Fella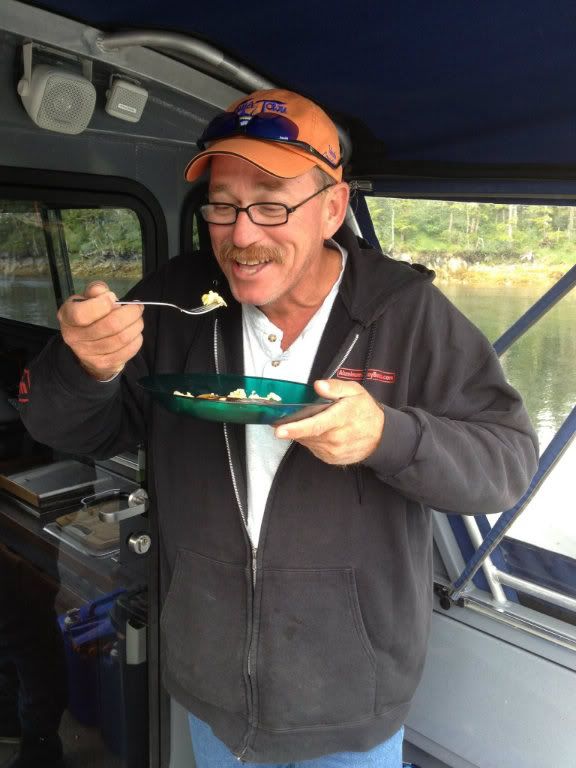 This should at least get me a Wooldridge Hat????? Glen send to Mojomizer
Smiling even though your shrimp table may not be so grand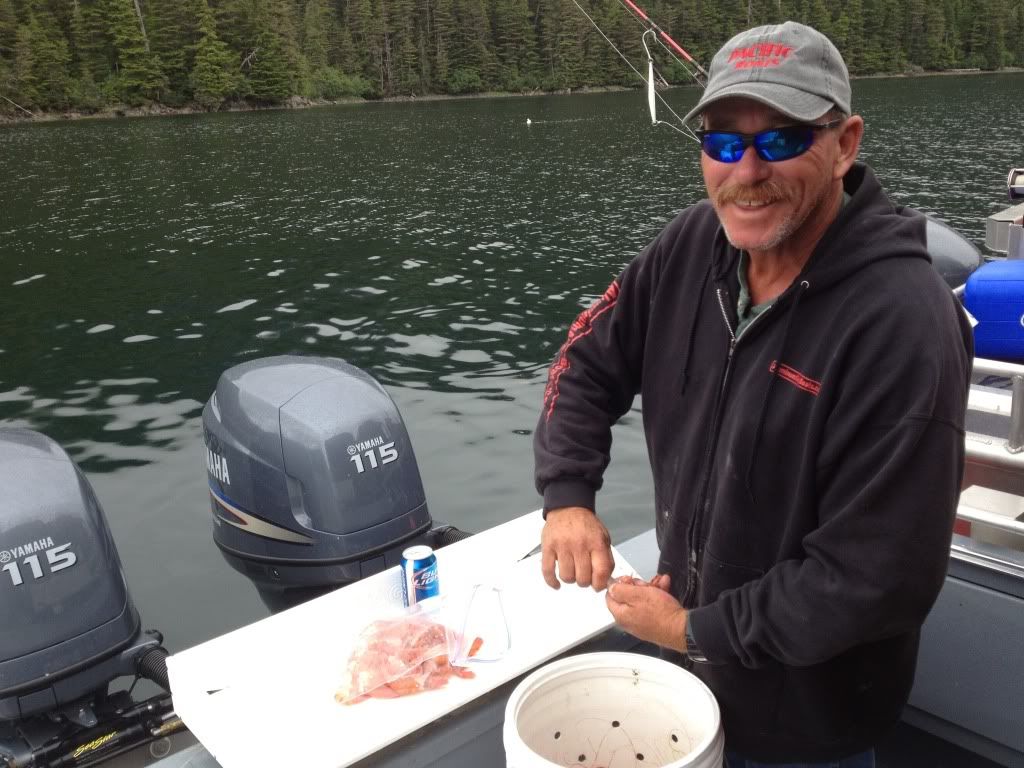 As Pete's
Contemplating the Grand scheme of things.......... or just how blessed we were being there.
Or Catching a few fish and Smiling......... ummmmmm Doug XYZ
Is that what Welders pointing at?
Smiling Kids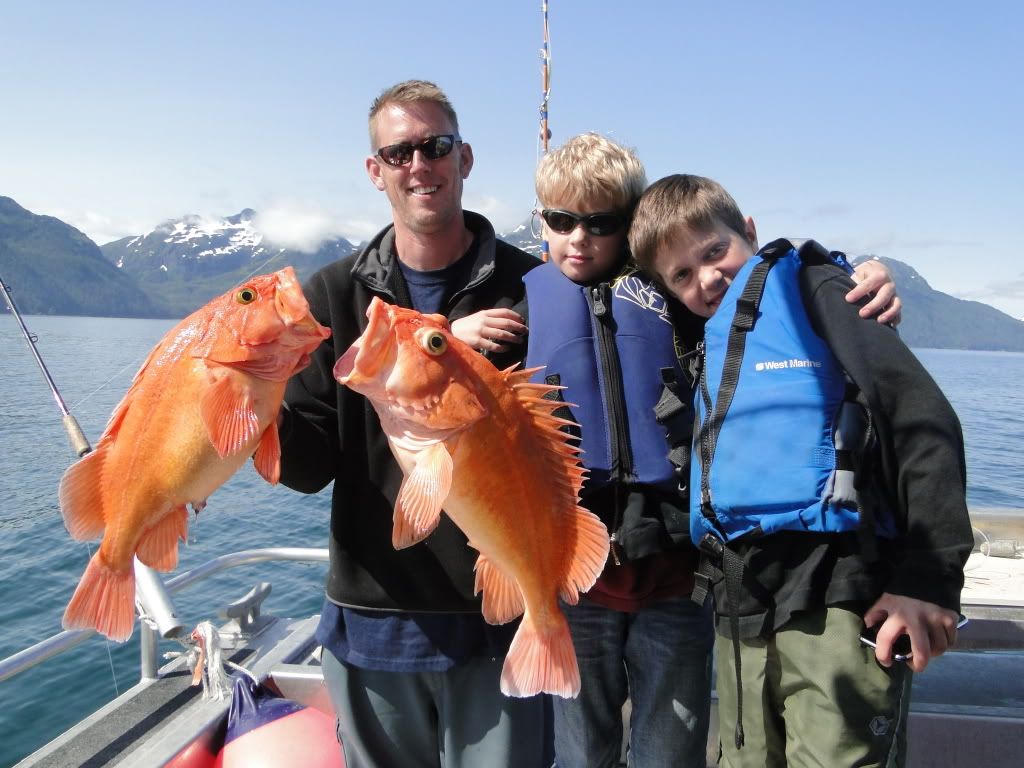 Mr. Z's second Halibut ever. Caught his first one earlier.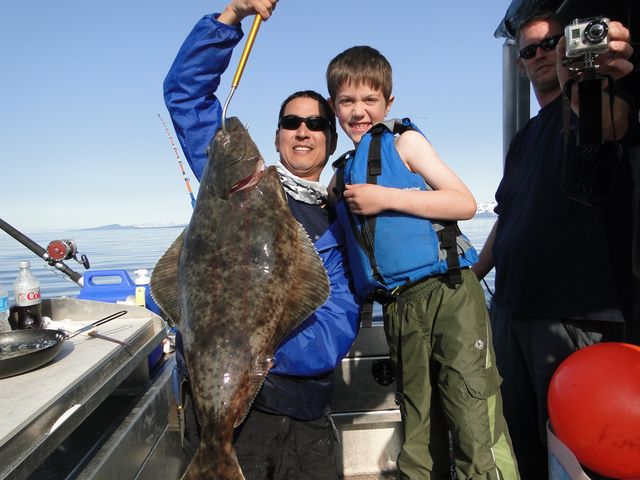 Dad and son smiling.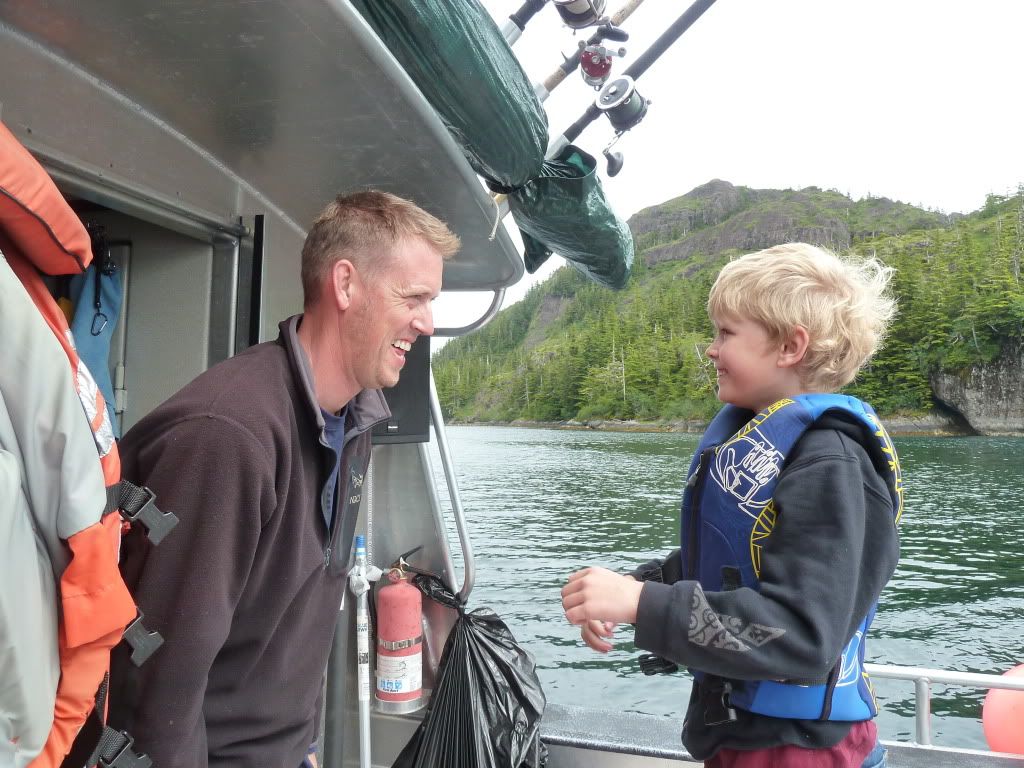 Maybe it is that first species ever.
Loving Wives letting us go with the boys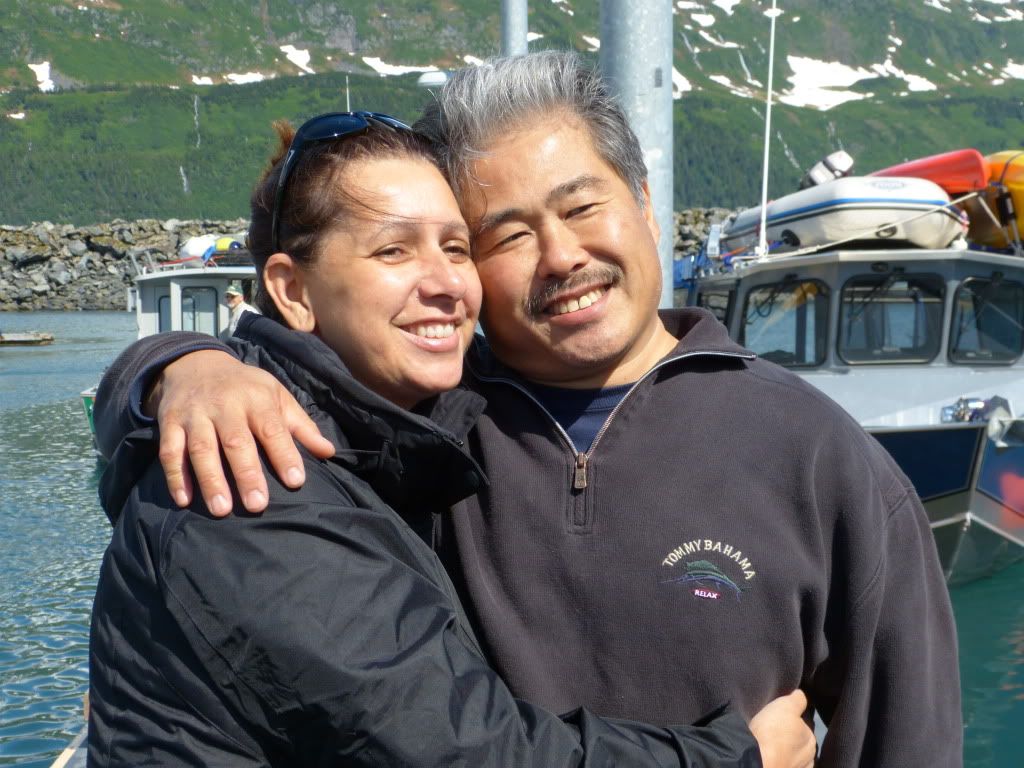 Making that perfect cut. Alakans appalled at trying to save the belly meat.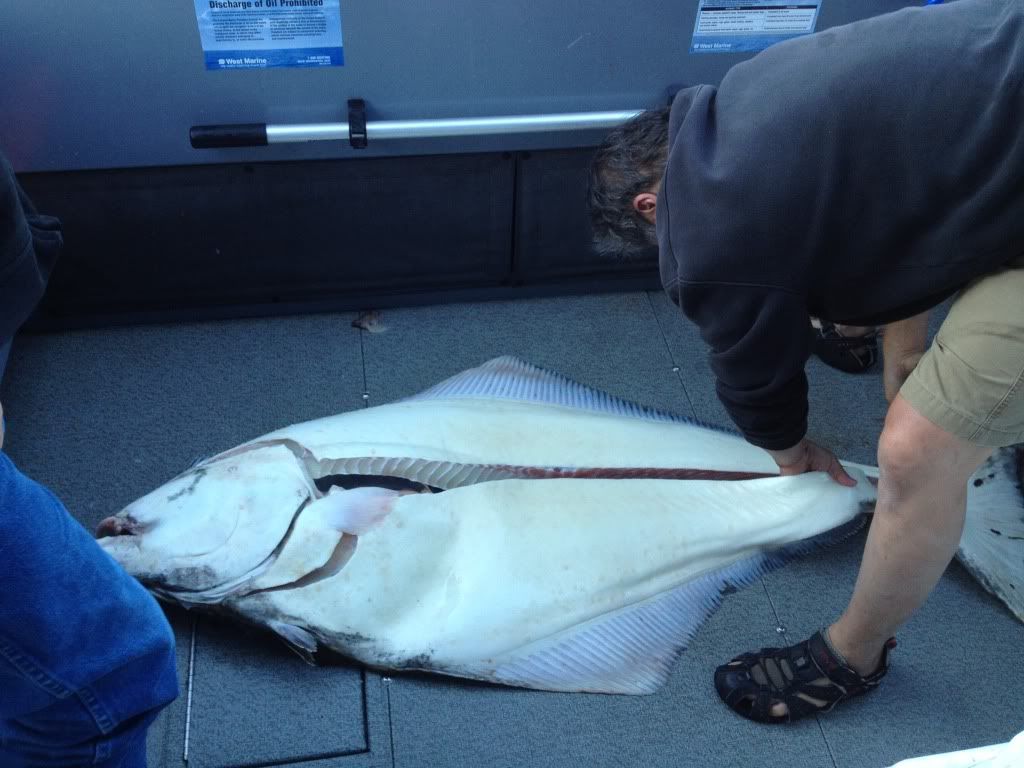 Goofing Off.
Do not need Bikini's to find women beautiful and healthy.
Seeing awesome Aluminum Alloy Boats.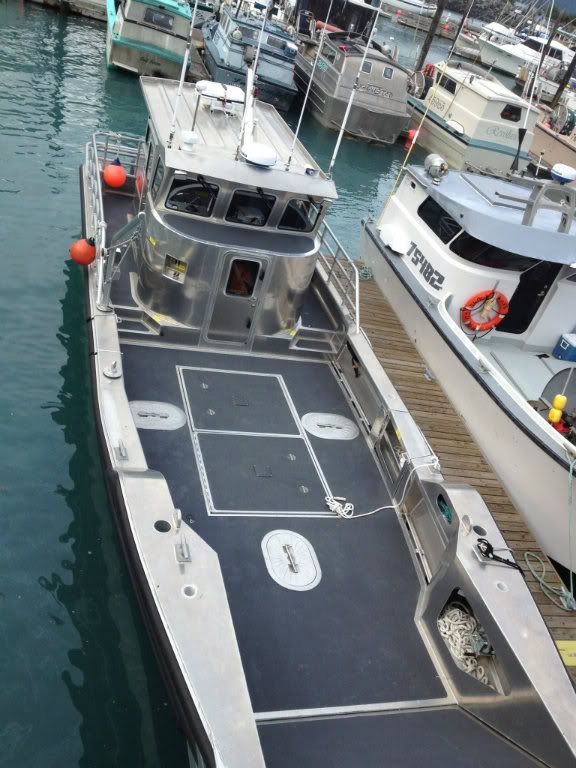 Eating awesome spreads of food....... The best smoked salmon in the world...... Ladybug appetizers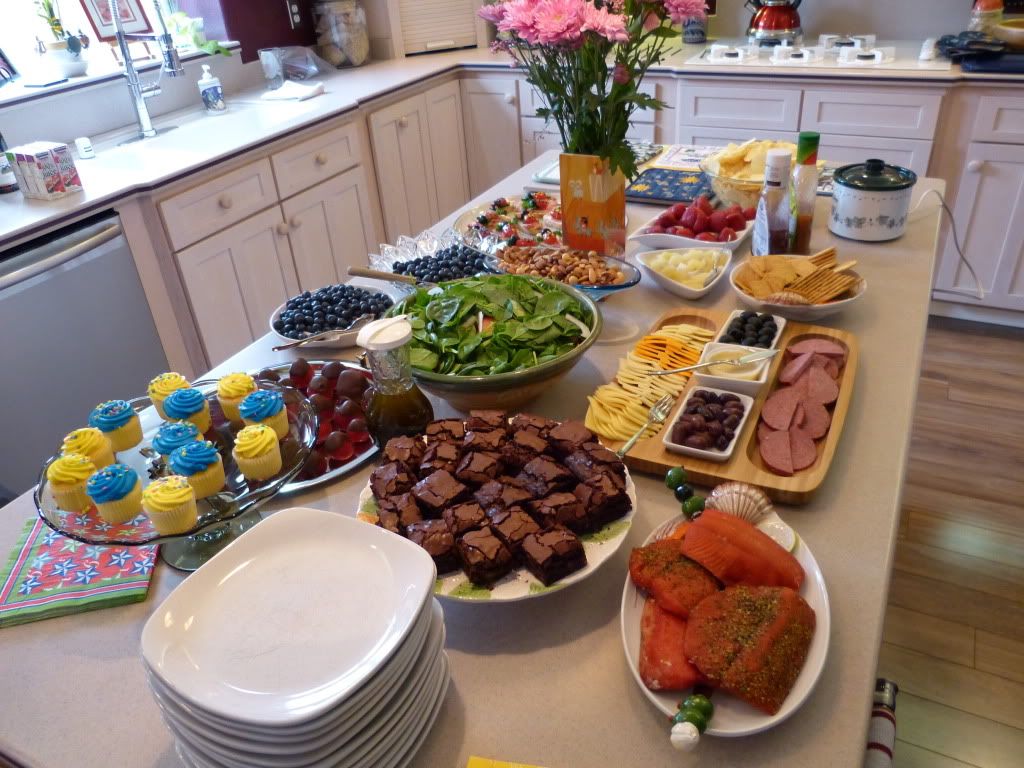 I do not care what anybody says this is Trout.......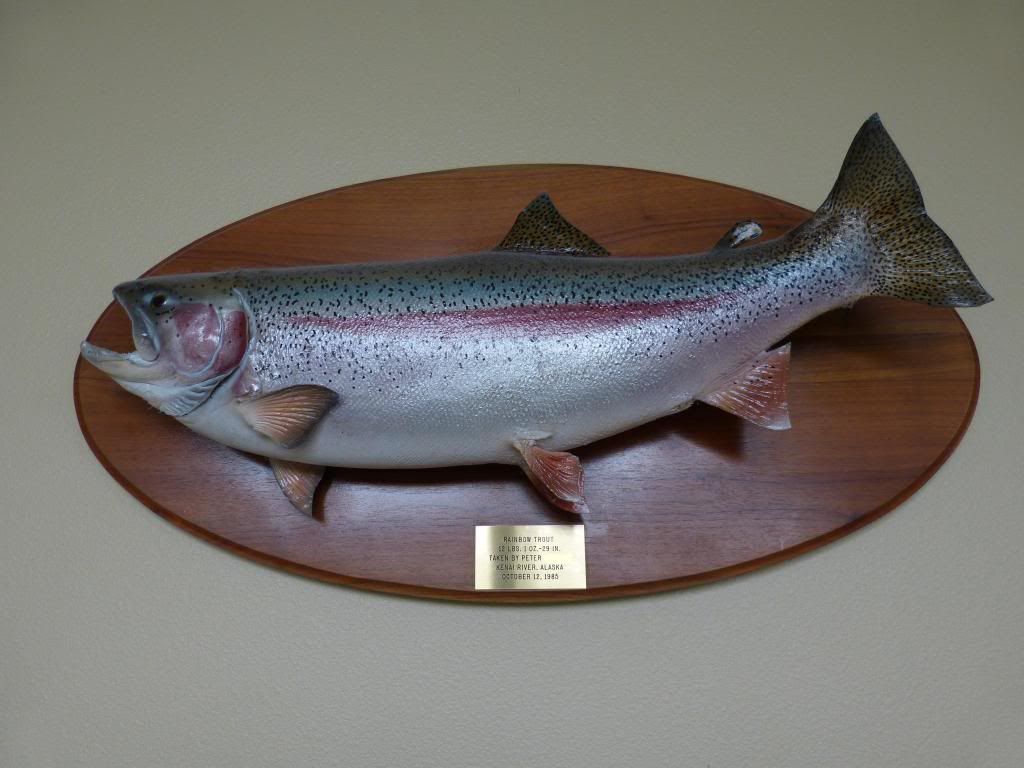 And this is what the trip was all about.......
Pete and Doug have I Thanked you Today???? Thank You