Site Admin
Posts: 4563
Joined: Thu Jan 03, 2008 11:51 pm
Location: Whitesboro, Texas
Contact:
Lester,
PacificV2325, Honda BF225
2386
---
Donator '11 '12 '13 '14 '15
Posts: 648
Joined: Mon Mar 14, 2011 11:57 am
Location: New Hampshire
It is funny you found a video on this. I made 3 tables out of 4-6 inch thick material in shop class back in the day. Still have 2 of them in my house, 1 I gave away as a gift. Big, heavy & VERY strong. Come to think of it the tables are about 20 years old & still going strong. My teacher was glad to get rid of the wood, it was taking up too much space according to him.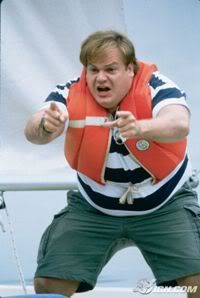 ---